Street Scenes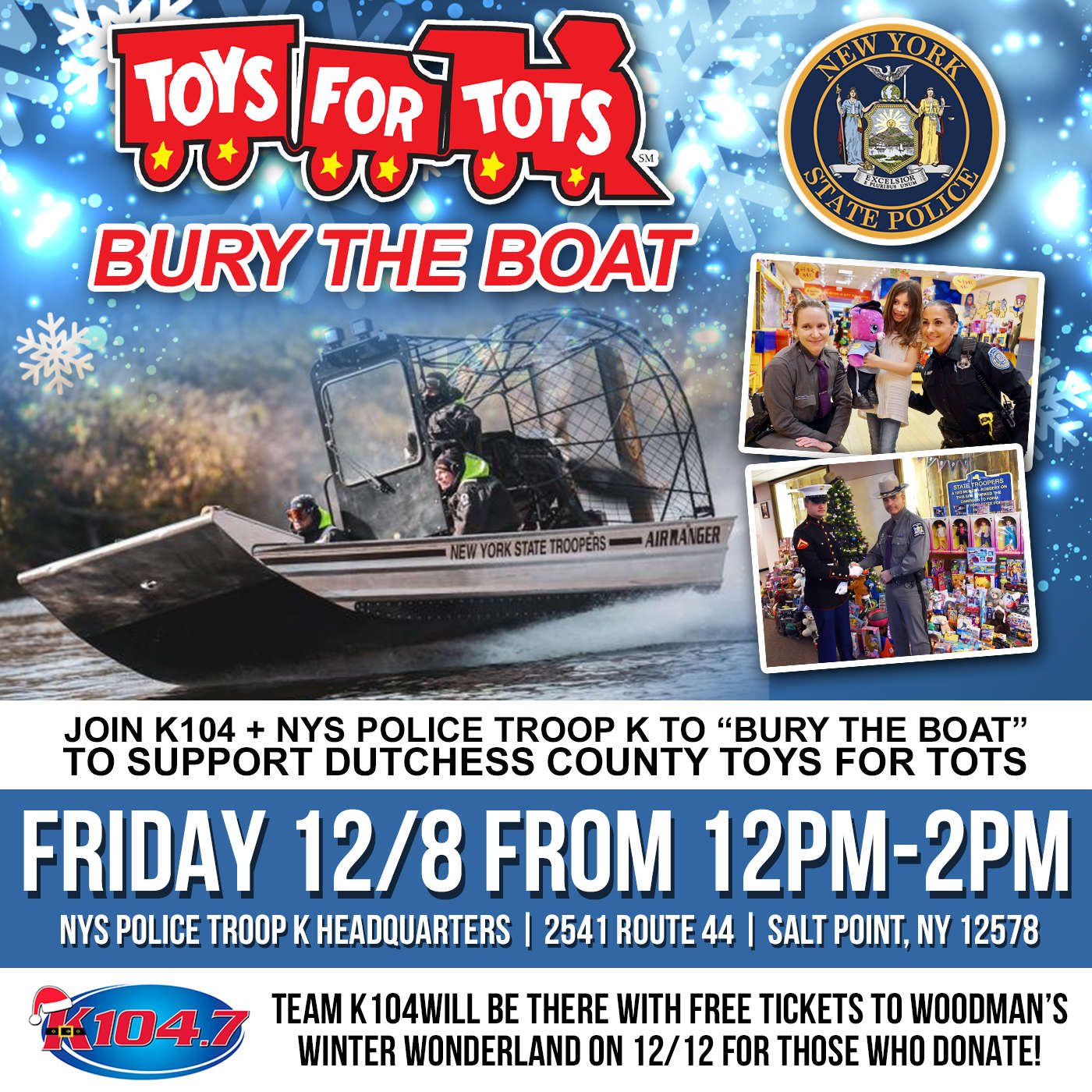 JOIN TEAM K104 THIS FRIDAY (DECEMBER 8TH) TO HELP US "BURY THE BOAT" WITH THE NEW YORK STATE POLICE TO BENEFIT THE DUTCHESS COUNTY TOYS FOR TOTS! WE'LL BE AT THE TROOP K HEADQUARTERS FROM NOON-2PM COLLECTING NEW AND UNWRAPPED TOYS-- AND IF YOU STOP BY TO DONATE, WE'LL HOOK YOU UP WITH A PAIR OF TICKETS TO WOODMAN'S WINTER WONDERLAND ON DECEMBER 12TH AT THE GRANDVIEW!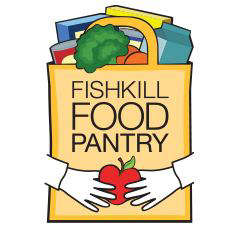 JOIN TEAM K104 THIS SATURDAY (DECEMBER 9TH) FROM NOON-2PM AT BJ'S WHOLESALE CLUB ON ROUTE 9 IN WAPPINGERS TO HELP COLLECT FOOD FOR THE FISHKILL FOOD PANTY! NON-PERSHABLES, CANNED GOODS, TOILETRIES AND CASH DONATIONS ARE ACCEPTED!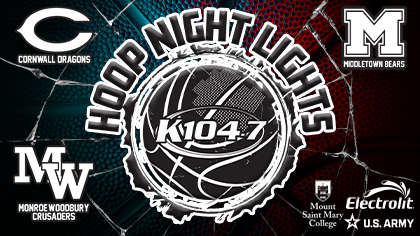 THE K104 HOOP NIGHT LIGHTS TEAM IS TAKING OVER MIDDLETOWN HIGH SCHOOL THIS TUESDAY (DECEMBER 12TH) TO SEE THE MIDDIES TAKE ON MONROE WOODBURY HIGH SCHOOL BEGINNING AT 3:30PM. STOP BY TO GRAB A FREE ELECTROLIT PREMIUM HYDRATION BEVERAGE, MEET THE U.S. ARMY RECRUITERS AND LEARN MORE ABOUT MOUNT SAINT MARY COLLEGE'S BACHELORS & MASTERS PROGRAMS-- THEN SIGN UP TO BE A PART OF THE HALFTIME FREE-THROW COMPETITION TO WIN SKI LIFT TICKETS AND MORE!