K104's Box Office
K104's Box Office is OPEN for business! Listen all day for your shot to win tickets to the best concerts and events-- you never know what surprises The Woodman, Scotty Mac, Skywalker or Paulie Feva might have in store.
---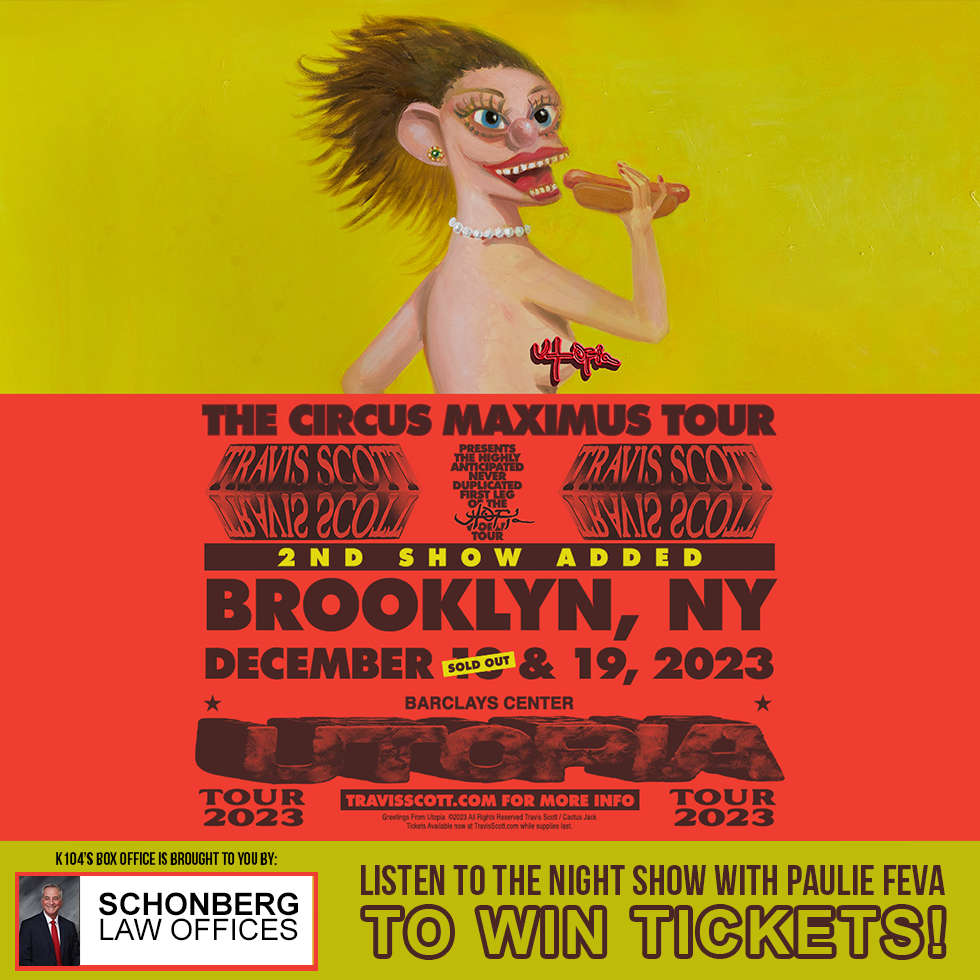 ---
K104's Box Office is Brought To You By:

Bruce Schonberg and his staff at the Schonberg Law Offices have been practicing personal injury and accident law for over 35 years. If you've been injured in an accident case, you need to surround yourself with people who care about you and can help you get better. Those people include your family, excellent doctors, and a personal injury attorney you can trust. Let Bruce Schonberg and his associates help you through this difficult time.