Woodman's Winter Wonderland Ball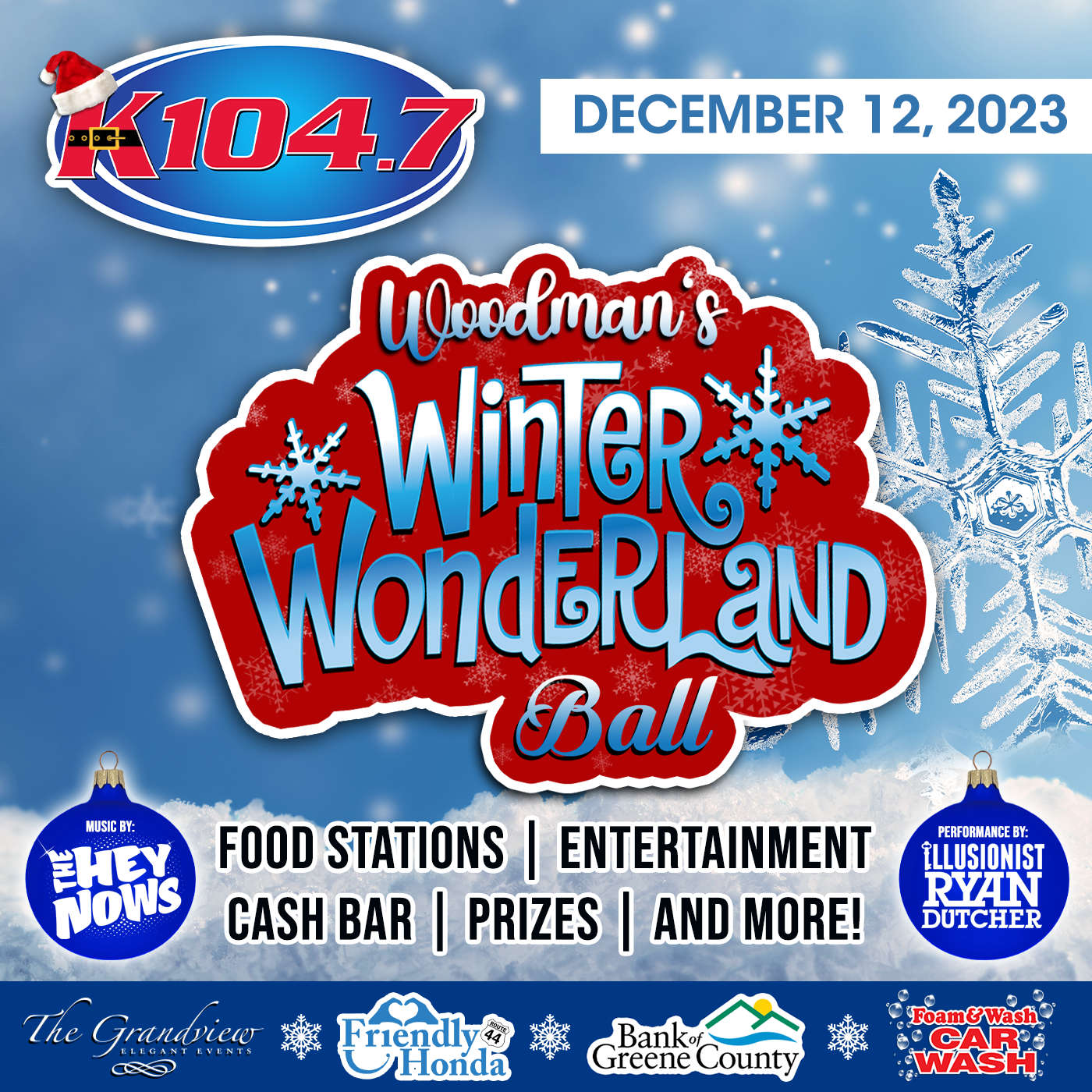 K104's Famous Listener Party is BACK and this time... we're spreading some holiday cheer!
HO HO HO... are you ready to party with the Woodman In The Morning Show? Join Team K104 for Woodman's Winter Wonderland Ball at Grandview Events on December 12th for the party of the year with music by The Hey Nows and a special performance by Illusionist Ryan Dutcher! Listen to win your way in every weekday morning!
If you came to our listener party last year-- we're kicking things up a notch with the delicious food stations you know and love, entertainment, a cash bar, photo booth, prizes and SO MUCH MORE! Come hang out with Wood, Bill, Diva, and the whole crew... you never know who might show up to the party!
It's all with our friends at Bank of Greene County, Friendly Honda and Foam & Wash!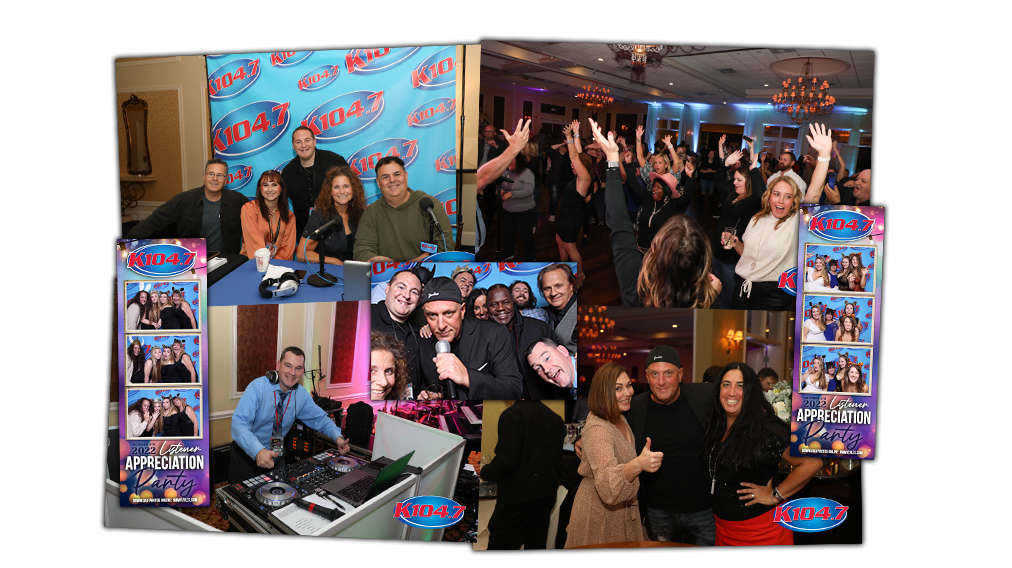 MUSIC BY:

PERFORMANCE BY: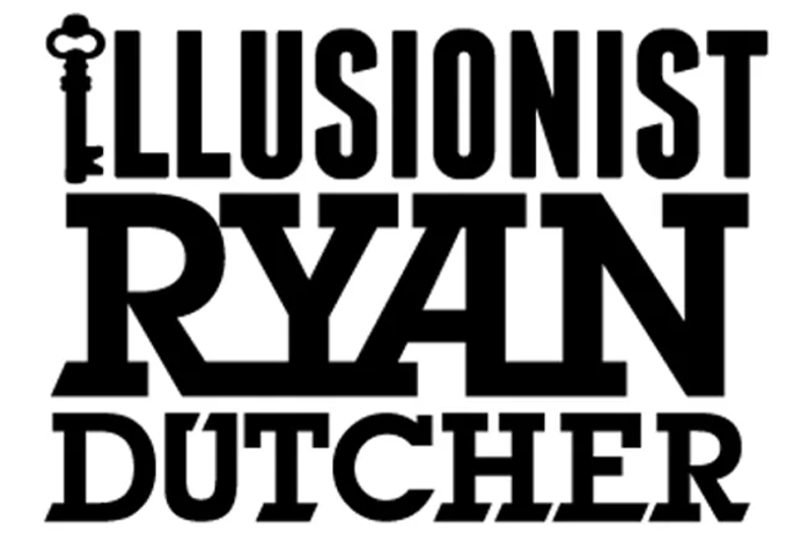 SPONSORED BY: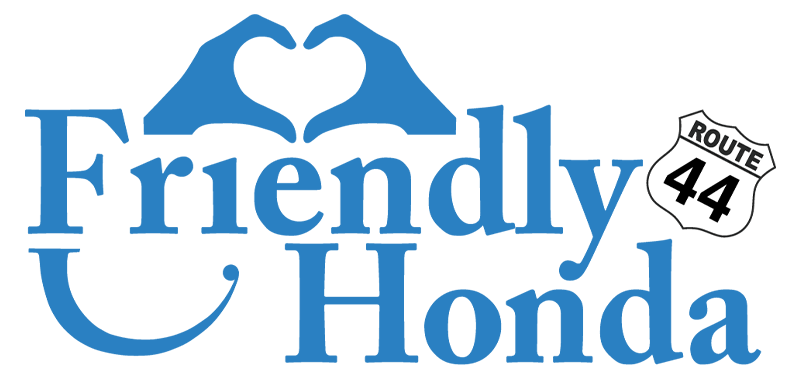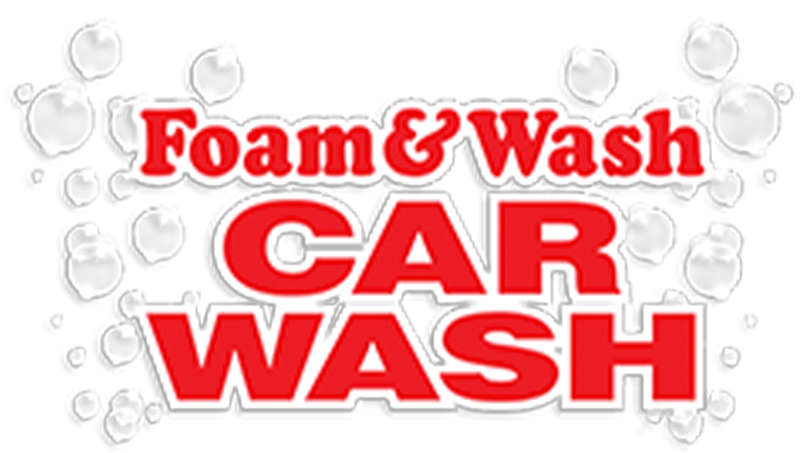 PHOTOGRAPHY BY: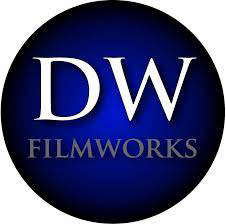 PHOTOBOOTH BY: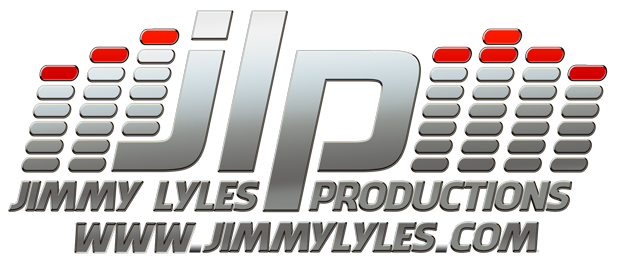 Hudson Valley Grazing Table
Cheese Plates and Charcuterie
Farm-Fresh Fruit
Fire-Grilled Vegetables
Spinach Artichoke Dip with Grilled Pita
Roasted-Garlic White Bean Hummus
Vegetable Crudité Cocktail Action Stations
The American Dream
Angus Beef Burger Sliders
Baked Macaroni and Cheese
Sausage and Peppers
House-Made Sweet and Russet Potato Chips
La Casa Del Rio
Zesty Shrimp Tacos
Sliced Steak Fajitas with Sautéed Onions and Peppers
Fresh Guacamole and Pico de Gallo Cups with House-Made Tri-Color Chips
Chilled Black Bean and Corn Salad
Chinese Takeout
General Tso's Tangy Chicken, Tender-Crisp Broccoli Florets
Steamed Pork and Vegetable Dumplings, Ginger Scallion Dipping Sauce
Chilled Sesame Noodles
The Italian Cookbook
Cheese and Pepperoni Stromboli & Garlic Bread
Cheese Tortellini, Marinara Sauce
Rigatoni Bolognese, Beef Tomato Ragu
Penne ala Vodka
The Texas Smokehouse In-House BBQ
Smoked Beef Brisket, Carved to Order
Ancho-Chile Rubbed Pulled Pork with Soft Potato Rolls
House-Made Honey-Stung Corn Bread
Fried Pickles